Trade counter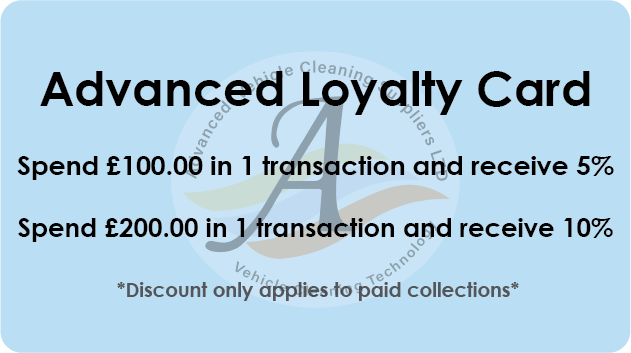 Our Trade counter
You're One-Stop Destination for Professional Car Cleaning Products in Essex
Are you a car enthusiast, a professional detailer, or just someone who takes immense pride in maintaining the cleanliness of their vehicle? If you're in Essex, you're in luck! Our region is home to a variety of trade counters that cater specifically to car cleaning products. Whether you're a professional in the industry or simply looking to elevate your car's shine, these trade counters offer an array of high-quality products to meet all your car cleaning needs.
A Haven for Passion For Detailing or Valeting:
Essex boasts a vibrant community of auto detailers, and for good reason. Our local trade counters provide these professionals with a treasure trove of car cleaning products. that enable them to work their magic and restore vehicles to showroom glory. From exterior washing and waxing to interior cleaning and odor removal, these trade counters offer an extensive selection of products tailored to every aspect of car detailing.
Our opening times are as follows
we are open monday to friday 7.00 am to 4pm and also we are open 7-12 on a saturday
Expert Advice and Recommendations:
Walking into Our trade counter in Essex isn't just about purchasing products; it's also about gaining access to expert advice. The staff at our counters are knowledgeable about the latest trends, techniques, and products in the car cleaning industry. Whether you're a seasoned professional looking for the latest innovations or a novice seeking guidance on the best products for your needs, the trade counter staff are there to assist you every step of the way.
Supporting Local Businesses:
By choosing to shop at Our trade counters for car cleaning products, you're not only getting access to premium supplies.
but also supporting local businesses. 
Our Bussiness adress:
Unit 2-3, Albion Trading Estate, Salamons Way, Rainham RM13 9UL 
Contact Details: 01708553385